LIFE COACH // SPEAKER // WRITER
I'm determined to help you unlock the wealth of wholeness, creativity and self-love that resides within you.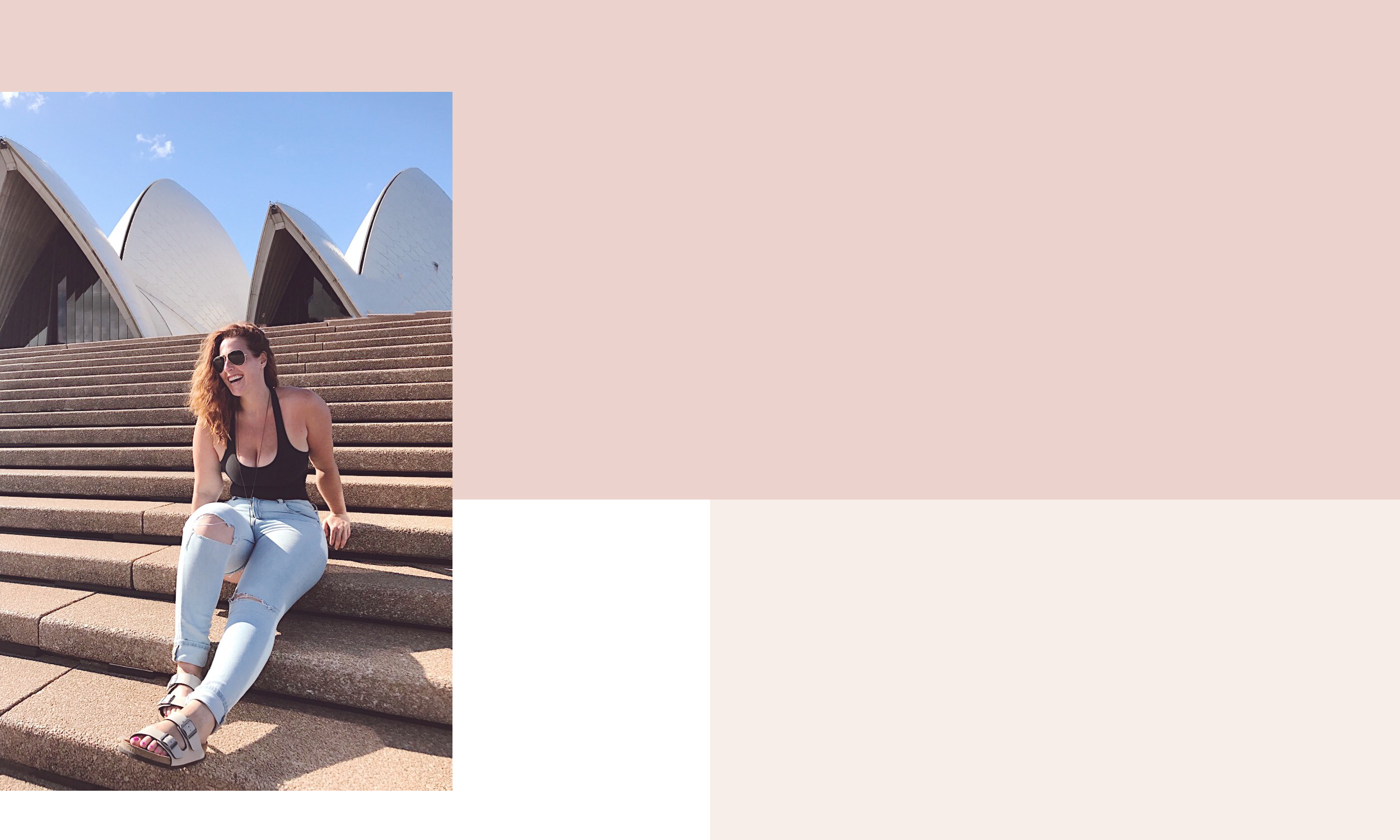 ANYONE CAN TRAVEL:
GOALS GUIDE
Budgets, Goals and guidelines to add more travel to your life!
Are you ready to make self-love a priority?
Looking for a speaker? Want to host a workshop?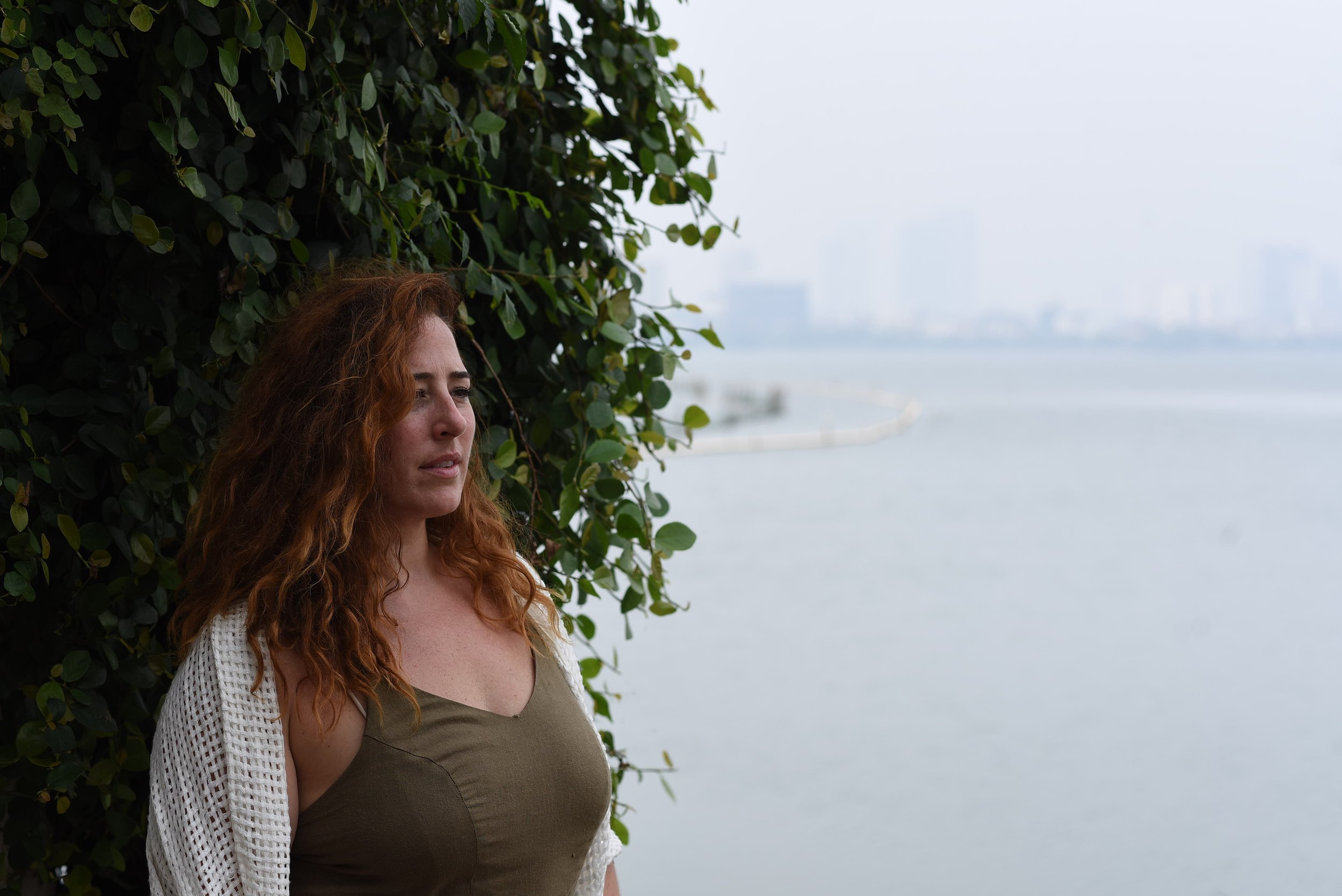 Clear for the new year
How did your resolutions go in 2018? Need help setting powerful goals you can really stick to in this year? Clear your physical and mental space and get ready for the New Year
The conversation continues @lovetravelswith